Reasons to Choose Daiba, Aomi and Ariake
Facilities
Odaiba is replete with all kinds of facilities, focused around Tokyo Big Sight, Japan's largest exhibition space. Japan's leading resort and business hotels are also gathered here to support these facilities.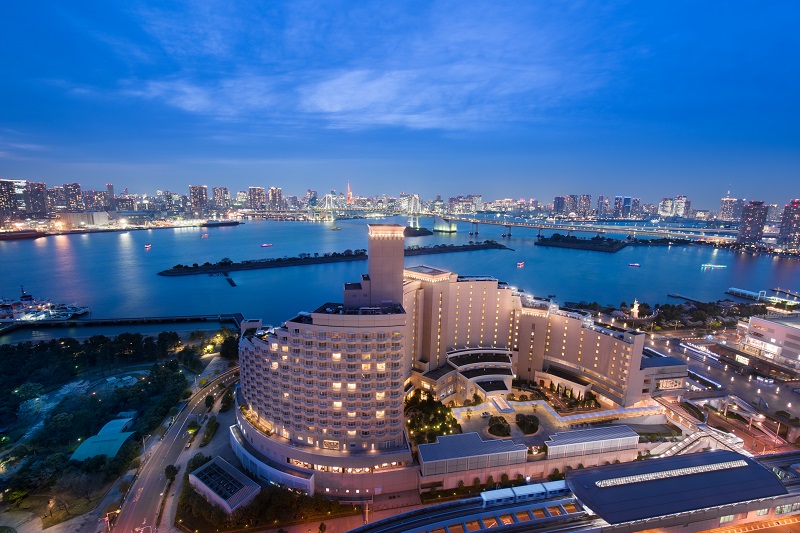 Location
Easy access from Haneda and Narita Airports by direct bus connections via the expressway, and also Odaiba's railway connections with the centre of Tokyo are also being improved and expanded, making the area even more convenient to get around in the future.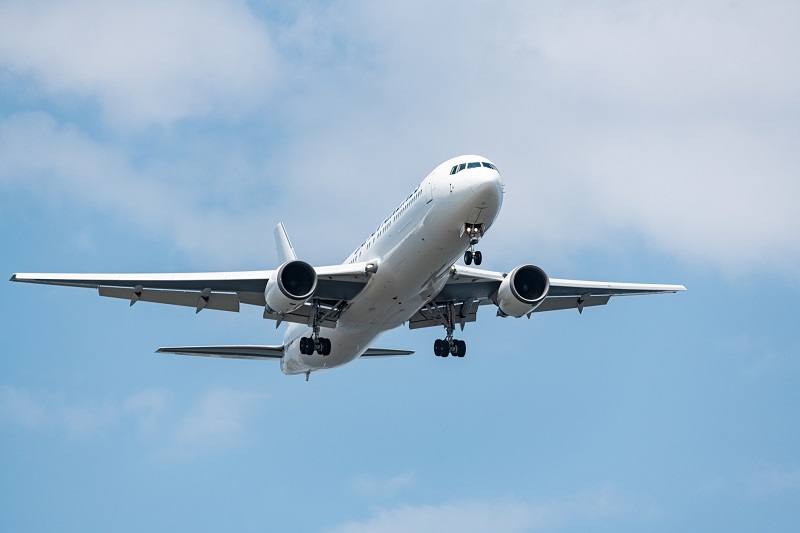 Safety
Various disaster prevention measures have been put in place to make Daiba, Aomi and Ariake 'disaster resistant areas' and ensure your safety. Measures to prevent the spread of infectious diseases have also recently been enhanced.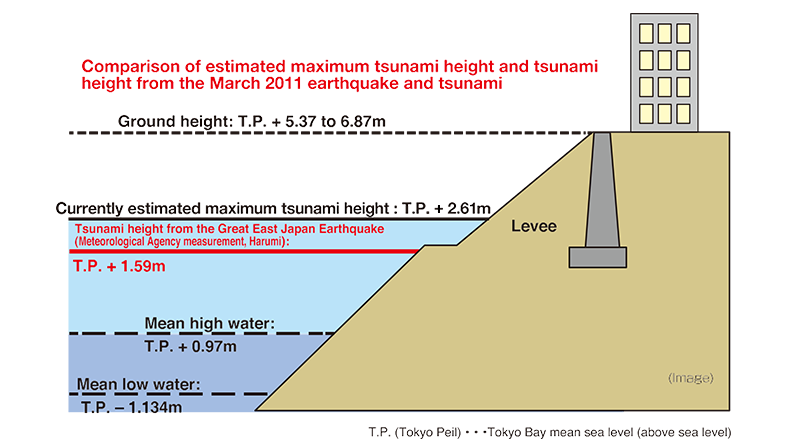 ©Bureau of Port and Harbor, Tokyo Metropolitan Government
View
Daiba, Aomi and Ariake make the best of their waterfront location by providing an urban landscape with a sense of openness. Furthermore, the night view of the centre of Tokyo visible from the top floors of the buildings here is an attractive new angle from which to appreciate the night lights across the bay.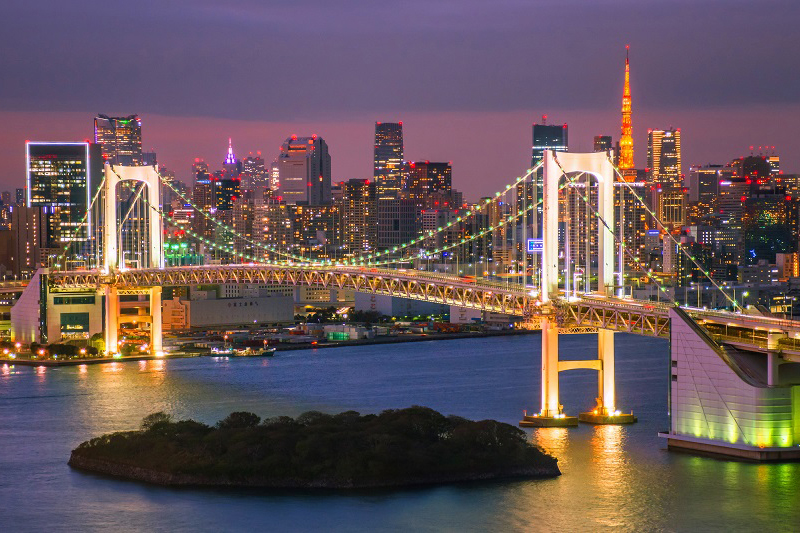 Attractive Spots
The large number of shopping facilities, museums, and other tourist attractions here make it one of Tokyo's leading sightseeing spots. Furthermore, the area is still being actively developed, so there will be new gems to discover every time you visit.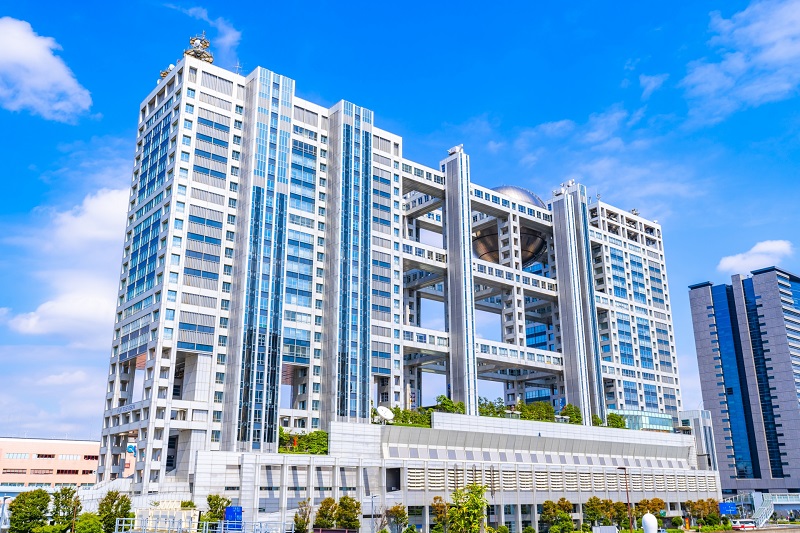 MICE Hub
In addition to Tokyo Big Sight, Japan's largest exhibition space, numerous events are hosted at the hotels and conference facilities here, attracting visitors from all over the world. Odaiba has had the pleasure of hosting more MICE events than anywhere else in Japan.